Expertise
We reunite the financial, personnell-wise and accounting domains beneath the professional vault of a law practise – in order to provide you with proffesional, seamless consulting.
Experience
We have gathered sufficient experience in both countries and have found the way leading to solutions, both as regards formal procedures as well as informal practices.
Motivation
A company faces a multitude of obstacles in its homeland– as soon as it crosses the borders, these obstacles multiply exponentially.

Between Romania and Germany, we remove the obstacles in the way.
Professionalism
Professional ethics convert our consulting services into added value for our customers.
Performance
Result orientation and the willingness to break new ground help us to achieve efficiency and high performance.
Endurance
Since we belong to both countries, we have an eye for the big picture - so we can recognize obstacles more quickly and remove them.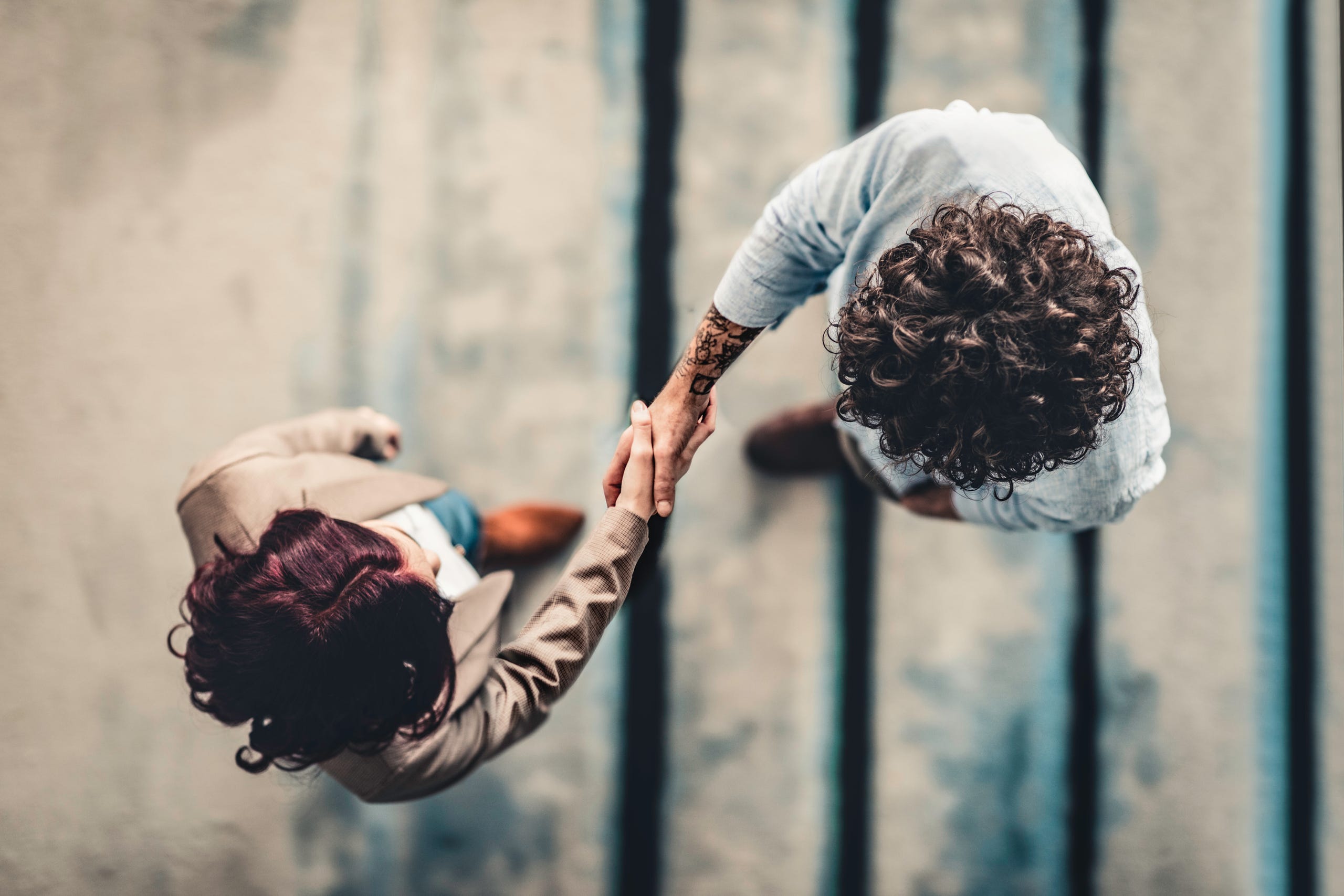 Hire us!
We are used to setting priorities correctly and quickly find solutions, even in the bureaucratic chaos.

When providing strategic advice, we focus on the long-term horizon and look after all interests.

Assign us for your request!